El Paso Property Management
We can Help Manage Your El Paso Rental Property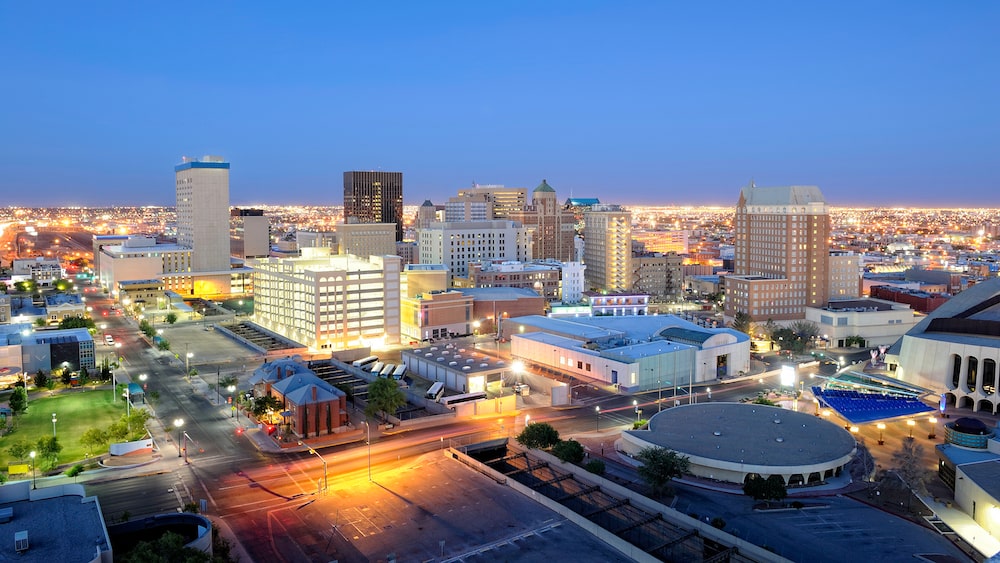 For over 20 years Rental Network Property Management Inc., El Paso's Premiere Property Management Company, has been setting the professional standard of providing excellent management services to realtors, property owners, and residents who are looking for the very best property management. Because our proven record of success has driven our company to grow each and every year since inception, Rental Network now manages more rental properties in the Greater El Paso area and Southern New Mexico than ever before. If you are looking to lease rental property in the Greater El Paso area, use our comprehensive search to find your next home.
As a highly experienced, locally owned and operated El Paso Residential Property Management Company we take a hands-on, cost-effective approach to managing properties, and you'll benefit from our individual service, and attention to detail.
What we do as your El Paso property manager:
We take pride in our quick responses and reasonable rates, and convenient, flexible hours. We're here to take care of the details associated with your property, which may include:
Listing your rental properties on premiere advertising venues
Tenant screenings and selections
Rent collection and lease signings
Coordinating maintenance and repairs
Residential overviews for maintenance
Timely monthly reporting
Providing computerized monthly statements
Monthly payment arrangements
We'll take care of the management chores for you so that you can sit back and enjoy the benefits. We're an honest and trustworthy team, so call Rental Network today to and find out how we may be able to make your rental more profitable.
Inquire About Our Services

915.581.4900
Our Broker and our managers have completed many classes in subjects such as ethics, residential inspections, legal (agency) issues, mold, technology, management techniques, investment strategies, paperless offices, low-income housing, and more.
Rental Network, a full-service Real Estate Brokerage firm, was founded on the need to "complete the circle," combining high quality Property Management as well as leasing of executive rental homes.
Investments
Do you own investment property?
Then you should be a part of the Rental Network!
Here's why...
We specialize in the Management of Homes, Duplexes, Condos, Quads and Commercial Properties
We rent units faster
We ensure your rents are paid on time
We qualify all tenants
We screen and oversee your tenant's maintenance requests
We handle your aspects of advertising your properties
We provide computerized monthly and annual statements
Get on the Network!
El Paso Area Information
Downtown & Central El Paso
This part of town contains some of the city's oldest and most historic neighborhoods. Located in the heart of the city, it is home to approximately 130,000 people. Development of the area started around 1875, when the city was barely beginning to gain its roots. Today, central El Paso has grown into the center of the city's economy and a thriving urban community. It contains numerous historic sites and landmarks mostly in the Sunset Heights district, and is adjacent to the University of Texas at El Paso. It is also close to the El Paso International Airport, Downtown El Paso, the international border, and Fort Bliss. It is part of the El Paso Independent School District.
The City of El Paso is not only a great place to work but to live as well. El Paso is America's Safest City. The weather, with more than 300 days of sunshine each year, is perfect for any outdoor lover. The City offers a variety of parks and recreation activities, outdoor music concerts and cultural events. If that's not enough, the City provides the perfect setting for rock climbing, hiking and biking at the Franklin Mountains State Park.
Areas We Serve
Texas
New Mexico
Southern New Mexico
Anthony
Santa Teresa
Sunland Park