Ft. Bliss Property Management
We Can Help Manage Your Ft. Bliss Rental Property
For over 20 years Rental Network Property Management Inc., Ft. Bliss's Premiere Property Management Company, has been setting the professional standard of providing excellent management services to realtors, property owners, and residents who are looking for the very best property management. Because our proven record of success has driven our company to grow each and every year since inception, Rental Network now manages more rental properties in the Greater Ft. Bliss area and Southern New Mexico than ever before. If you are looking to lease rental property in the Greater Ft. Bliss area, use our comprehensive search to find your next home.
As a highly experienced, locally owned and operated Ft. Bliss Residential Property Management Company we take a hands-on, cost-effective approach to managing properties, and you'll benefit from our individual service, and attention to detail.
How much rent can you get for your investment?
Our property consultation helps us make data-informed decisions about your rental property, including rate estimates and other information so you can invest and manage your property more wisely.
Get Optimized Rental Value for Your Property
Gain Crucial Insight into Current Ft. Bliss Conditions
Determine Your Cashflow from Monthly Rental Value
Get started with your FREE RENTAL PRICE ANALYSIS or, if you just need a little more information first, feel free to fill out the form .
Explore what we do
We take pride in our quick responses and reasonable rates, and convenient, flexible hours. We're here to take care of the details associated with your property.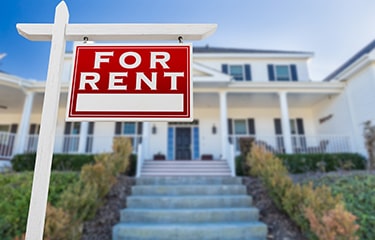 Marketing
Marketing is key to successful rentals. We provide an expert market analysis for each property we manage to maximize your return on investment.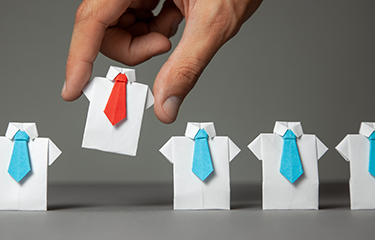 Tenant Screening
We conduct extensive screening on all tenants and handle every aspect of getting your investment rented in the shortest time possible.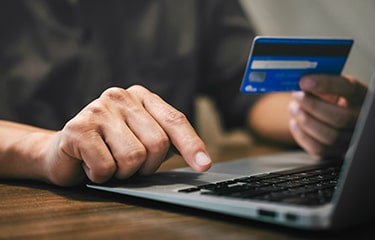 Rent Collection
We make sure you get paid on time, every time. You no longer have to worry about rent showing up in your bank account because we take care of everything.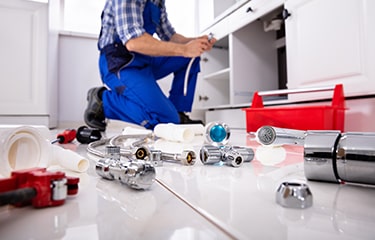 Maintenance
We conduct inspections upon move-in and move-out and ensure all maintenance issues are addressed in a timely manner.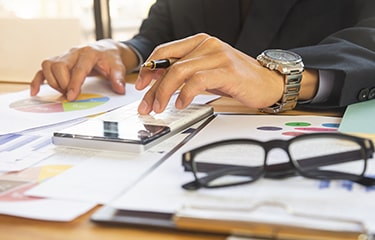 Accounting
With our detailed financial reporting tools, it's never been easier to keep tabs on your investment. Log into your owner portal to view statements & more.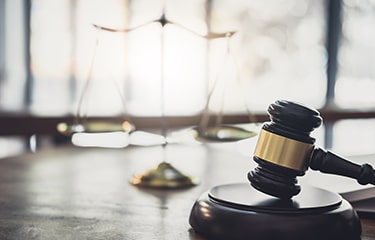 Eviction Protection
In the unfortunate event that a tenant needs to be evicted from your rental, we will shield you from the stress and re-rent the property promptly.
We'll take care of the management chores for you so that you can sit back and enjoy the benefits. We're an honest and trustworthy team, so call Rental Network today to find out how we may be able to make your rental more profitable.
Discover Ft. Bliss
As of 2005, the base contributed about $1.7 billion to the economy of Central El Paso and Northeast El Paso, and many businesses in the region serve the post's troops. When troops are transferred to other posts or called up for service overseas, the economic fallout can be felt throughout the city. Following the departure of the 3rd Cavalry Regiment in 1995, many businesses in the Central and Northeast parts of the city closed or moved. Conversely, the expected influx of troops from the 1st Armored Division has led to a housing and schools construction boom in the Central and Northeast areas of El Paso.
Fort Bliss has also assisted El Paso during local disasters. In 1897, and again in 1925, the fort provided food and housing to those displaced by flood waters.[8] Following the 2006 flooding Fort Bliss dispatched troops to the flood-affected areas to help with cleanup, to monitor and secure the Rio Grande, and to tow vehicles stuck in standing water to safety. Source From Wikipedia
LEARN MORE